Finding happiness in the Journey.

Not just the destination.
30 countries. 30 days. Before I'm 30.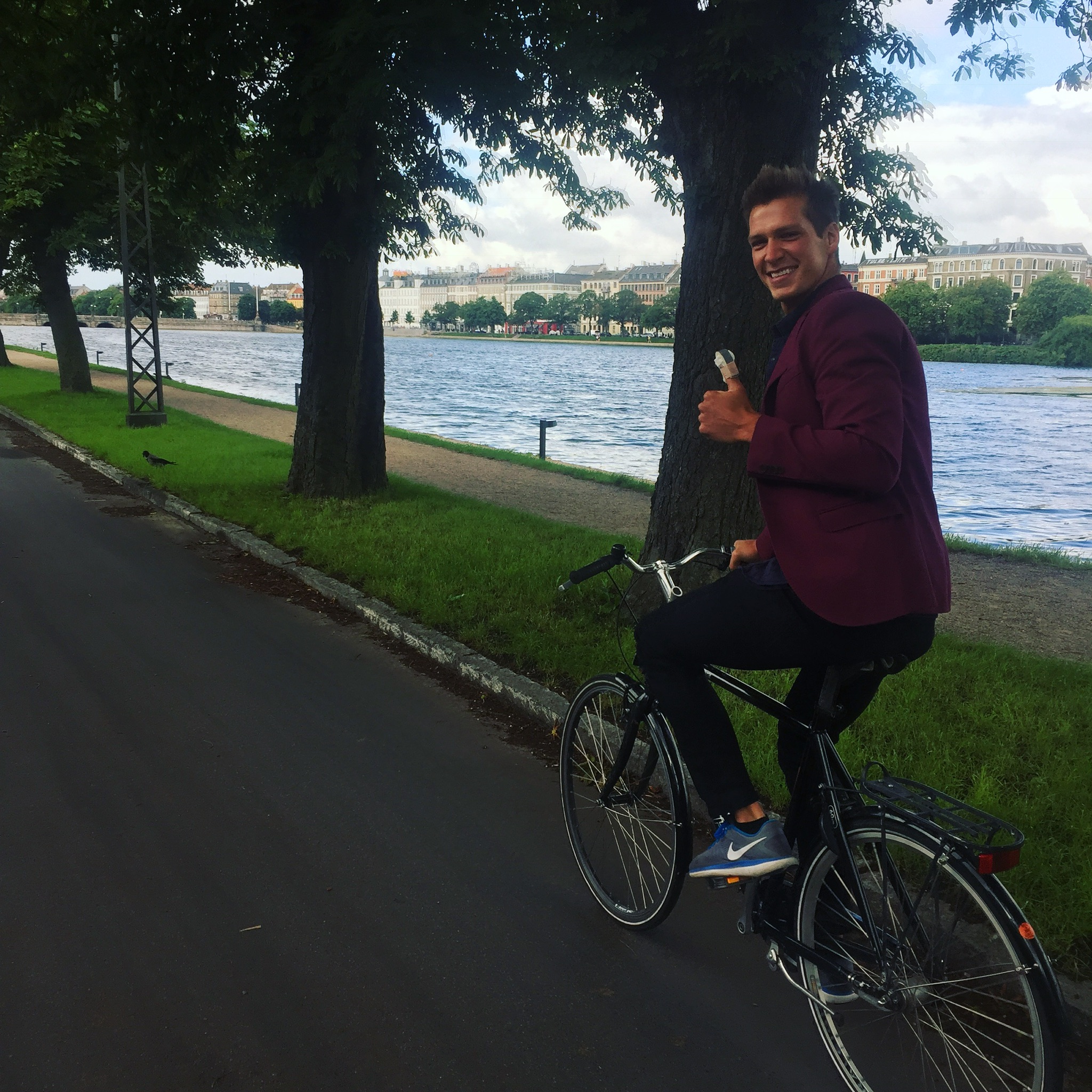 I'm taking a 30-day journey across Europe visiting 30 countries that I've never visited before, and finishing on my 30th birthday, September 1st 2018. This is in celebration of life as a journey and the ongoing challenge of conquering my depression. This is me closing an old chapter and the beginning of something new. Follow my journey.